With everyone hunkering down and staying home as much as possible, we're sure there are a whole lot of eyes slowly going square! We know ours sure are…
Sometimes, despite all the totally amazing things now available to us, you just need to break free from the screens and enjoy some time together which is exactly where our range of classic boardgames comes into play!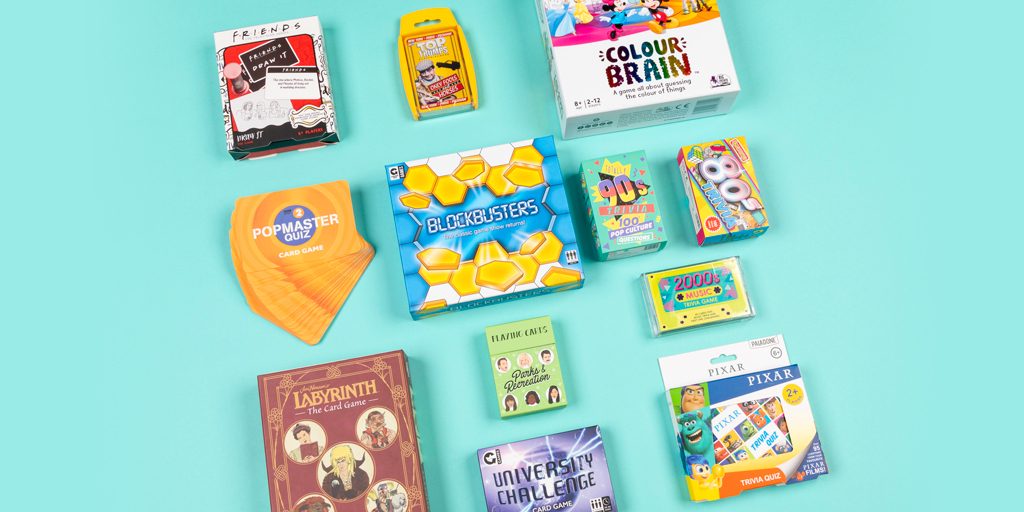 .
With soooo many people now picking up new games or busting out their old classics, what better time is there to come together and enjoy a bit of trivia (perhaps with your mates online) or a 'hopefully' friendly challenge against each other.
We've stocked up on some of our very favourite games covering a whole heap of retro classics for you guys to enjoy and make the most of your time together or apart. Let's take a look…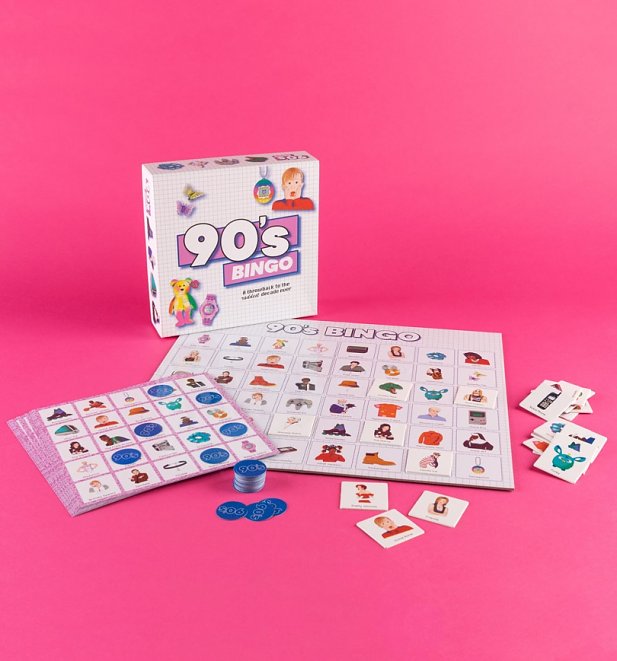 We all know it…. the 90s were a pretty magical time, right? Heaps of classic films. Hours of certainly memorable music and fashion that's so good it's back already! Dive back into the 90s with our 90s Bingo: A Throwback to the Raddest Decade Ever!
Continue reading "Game On! Our Latest Games To Keep You Going…"