Whether you're getting ready for a day or video calls while working from home, taking the dog for a quick lap around the park or just having a right old relax on the sofa with your favourite telly on, is there anything more versatile, cosy and totally casual-cool than a hoodie? For us at least, no way!
Keeping comfortable and feeling great has become our style of choice which is why we're always reaching for our ever-growing collection of cool hoodies featuring some of the most iconic and retro cartoons, movies and characters ever!
To help you pick up the perfect style to keep you feeling oh-so cosy and looking like a total legend, we've picked out our top ten styles of retro hoodies available right now. Take a peep!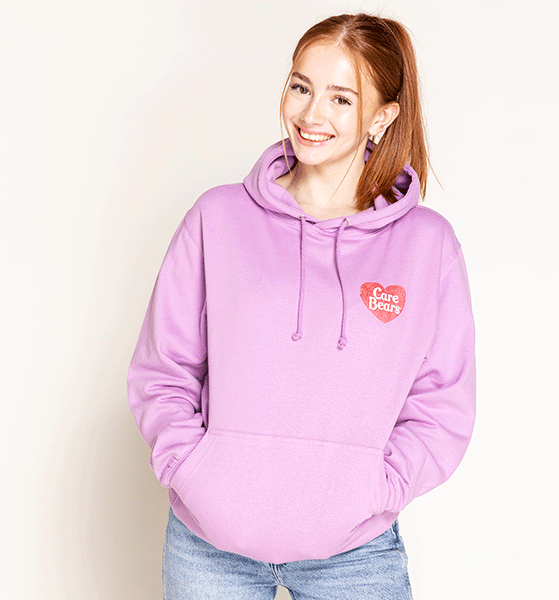 Sure to give you all kinds of warm and fuzzy feelings of nostalgia, our exclusive Care Bears Rainbow Lavender Hoodie is here to wrap you up warm and add a whole lot of 80s charm to your day.
Continue reading "10 Awesome Hoodies To Keep You Cosy In Total Style"