As 80s kids, we spent much of our childhoods living through the weird and wonderful time that was the 90s. This was a strange, mysterious and generally colourful place where you could be wowed by even the simplest things like analogue controllers, 3D gaming and even split screen gaming!

Like most teenagers in the land then and now, gaming was a huge part of our social and anti-social lives. It passed the time during school holidays and weekends, it brought friends together aaaaand probably caused the odd sibling argument over who was hogging it the most. We've all been there.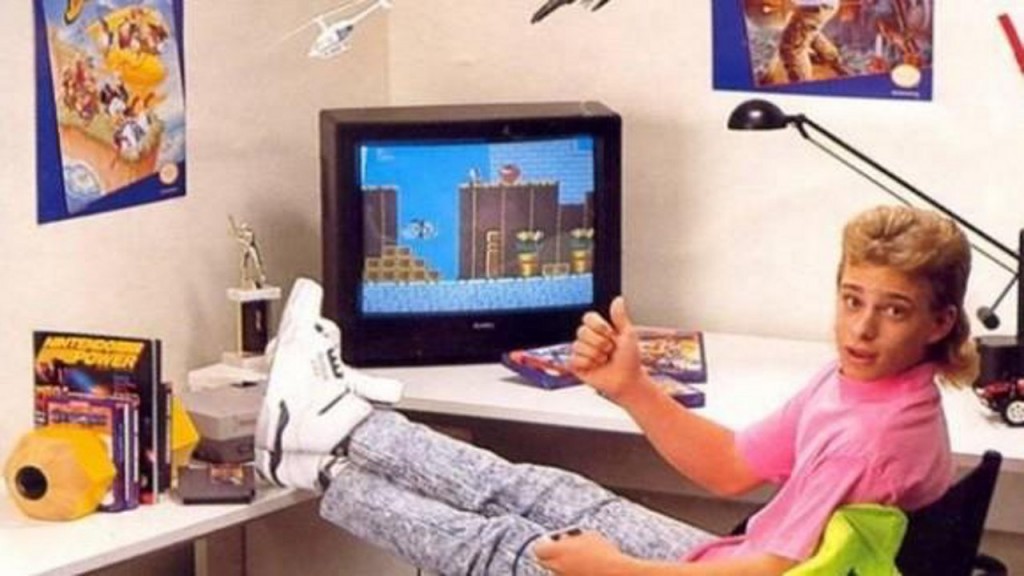 Doing what we like to do best, we've been looking back on these good old days (are we really that old already?!) and thinking up some of our biggest memories from these pixel-tastic times. Check out some of our top retro gaming memories!


.
1. When you console was one of the only things you could play music with…
Yep we've been there. When we first had a PS1 we were still rocking our old tape player. This might just be us being behind the times but for a lot of us, the trusty console was the newest and best thing ever and we used it for as much as we sure could.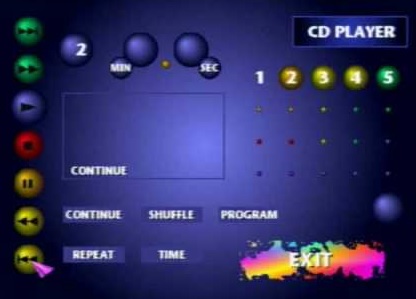 2. Remembering passwords to get you to your current level…
Yep this might be a shock to many gamers out there but back in the day one way which consoles could get around the lack of any memory was to reveal passwords that would unlock levels. Simply enter the last password you had and you'd jump to your level….if you could remember it or find the scrap of paper you scribbled it down on.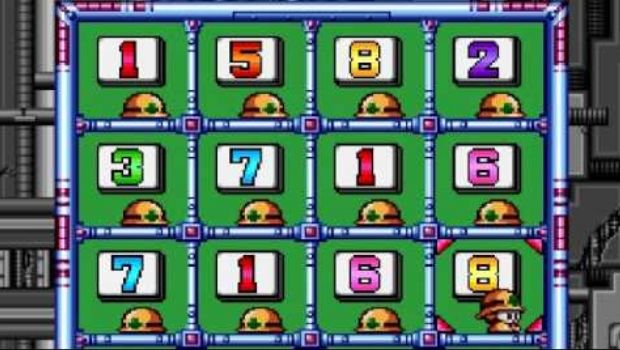 3. Loosing the manual…
Now on the surface probably not a biggie right? But imagine you get stuck or can't remember or figure out how to do something….with now trusty Google in your pocket or a trip to a laptop away. It's a scary place to be people.
.
4. Running out of space on your memory card!
Okay so this was a genuine problem! You had a load of games which you had spent far too many hours playing only to find that you would have a constant battle of sacrificing that precious game data to make space for your latest conquest. It was cruel and it's something we will never get over.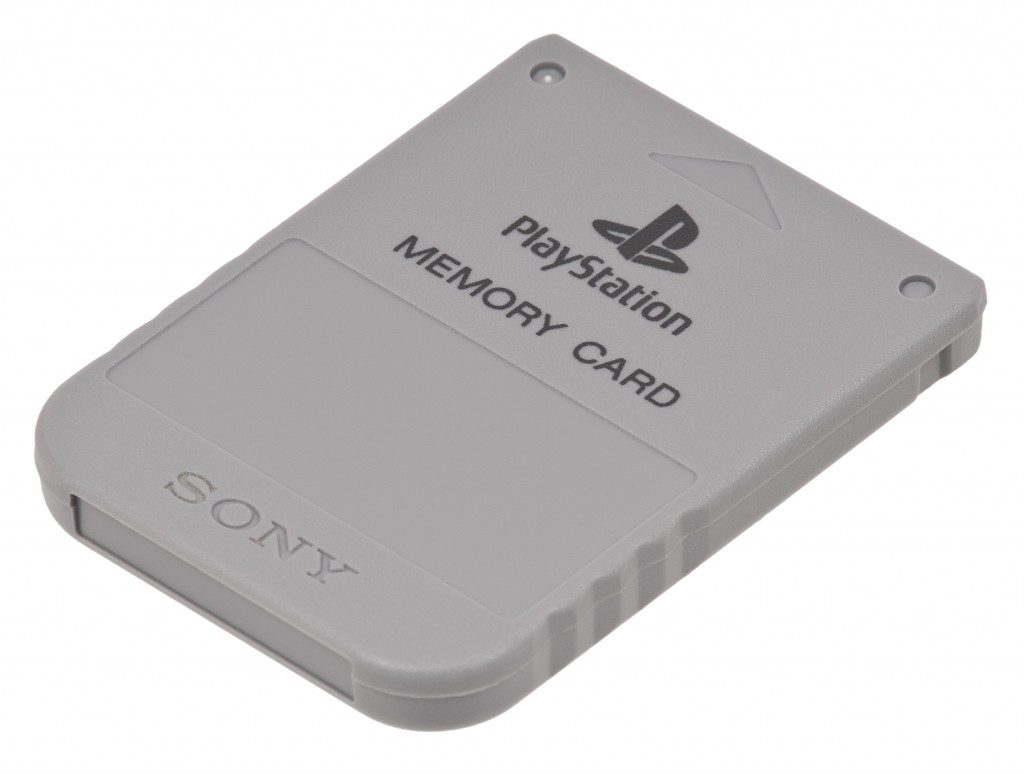 5. Playing multiplayer meant sharing the same screen.
Now this might seem obvious and perhaps trivial, it it's a game changer! You enemies would always see exactly where you were, what your were doing and how much life you had left. Cruel.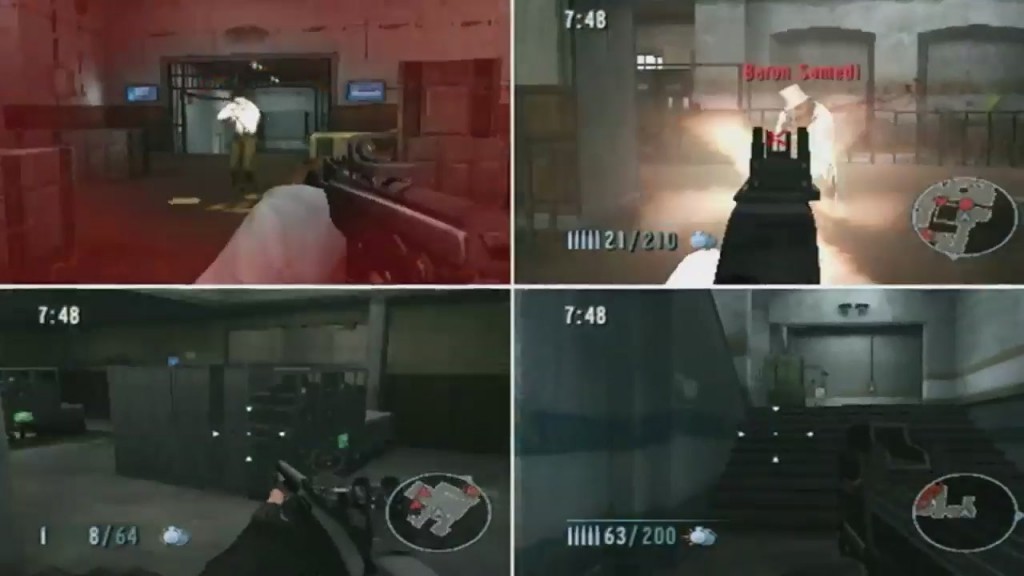 6. Playing on a huuuuge, heavy and hot telly.
HD? HDMI? LED? Resolution? We didn't bother ourselves with such things as long as we had a telle and it worked. Well….we actually blew one up in a puff of smoke playing Command and Conquer for about 5 hours straight. RIP.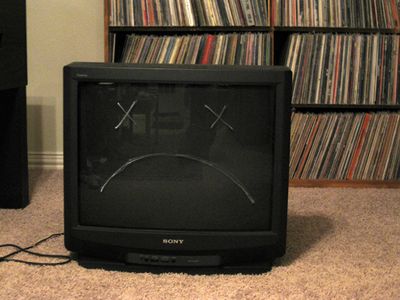 7. Renting games…
Yep, pretty much a retro as rending tapes from your local Blockbuster, games were also up for grabs for just a few pounds a week which meant you could enjoy a whole range of games without forking out a small fortune. BUT it also meant having to return games you had yet to complete.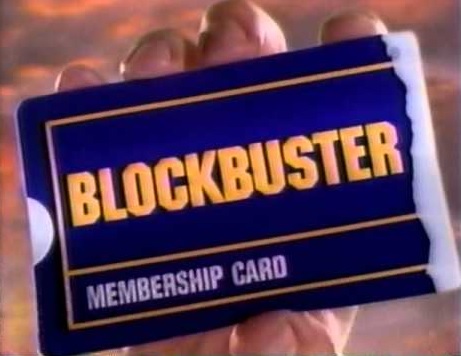 8. Blowing on your cartridges to get them to magically work.
Times were simple. If your game wasn't quite booting right or wasn't doing anything at all. A quick and frantic spit filled blast would sort any problem you could think of.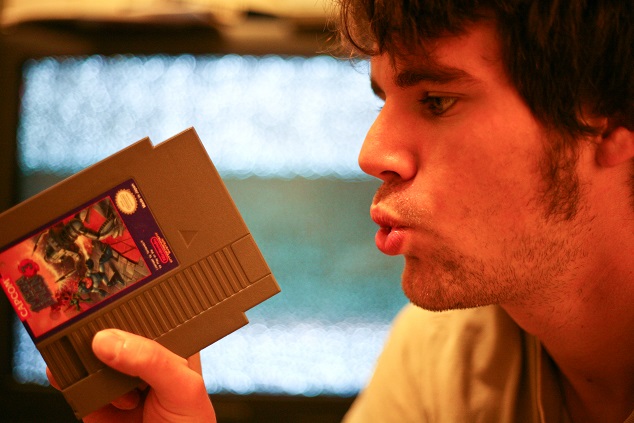 9. Trying to shoot the dog on Duck Hunt..
Because he was the worst.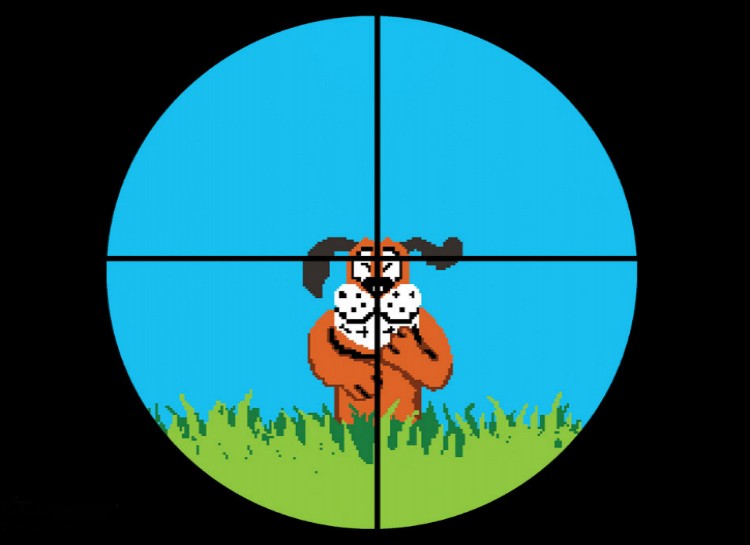 10. Having games cases that no matter now careful you were, where you put them or how often you played them would always crack…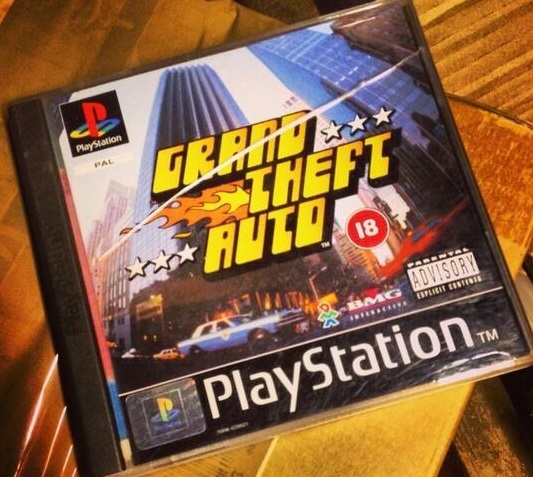 So there you have them retro gamers! Can you relate to any of these? Know any more which feller gamers would totally get? Shout out your comments bellow.

Don't forget to check out our huge range of Gaming merchandise including PlayStation T-Shirts, Nintendo gifts Mario T-Shirts, and so much more! See you there.

xoxo