Calling all you Loungefly fans! Fresh into the warehouse, we've got even more amazing treats to share with you that are just waiting to be snapped up right now.
With a magical mix of characters, styles, movies and more, there is a little something for everyone with some stunning designs we know you'll cherish and love to style.
Sure to create the perfect new additions to your collection, let's take a look at our latest Loungefly Backpacks and more!
Is there anything not to love about Luna Lovegood? From her eccentric style to never being afraid to speak her mind, Luna is one of the most beloved characters and we can't think of a better way to show your love than with this stunning  Luna Lovegood All Over Print Mini Backpack.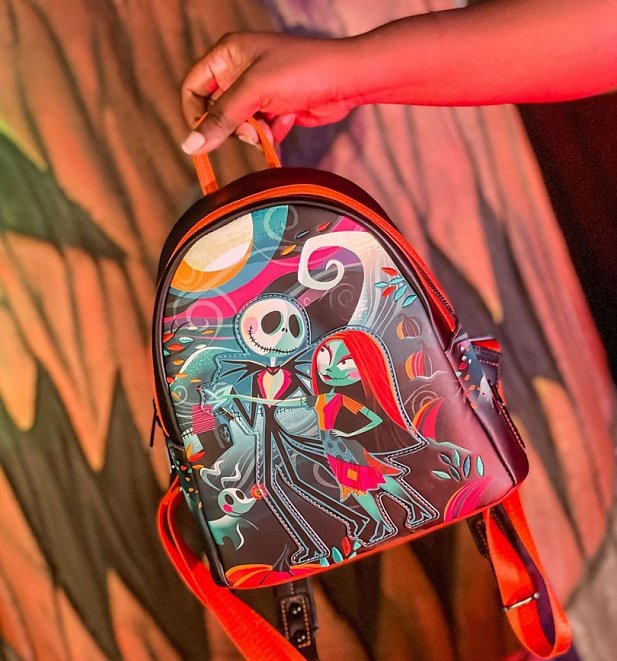 Continue reading "Loungefly Check! Get Bags Of Style With Our Latest Additions"