Here at Truffle Towers, we really love a good rummage through our instagram feeds any chance we get. Waiting for a train, boiling the kettle for a fresh round, or even as the first thing we do in the morning to kick-start our day…we can't be the only ones right?!
Well! To just show off some of the amazing things we've spotted and to show off some of our fans rocking our retro clothes, he's another look at some of our favourite #truffleshufflecom or @truffleshufflecom tagged instagrams that have caught our eye over the last few days and weeks…..
@emzzf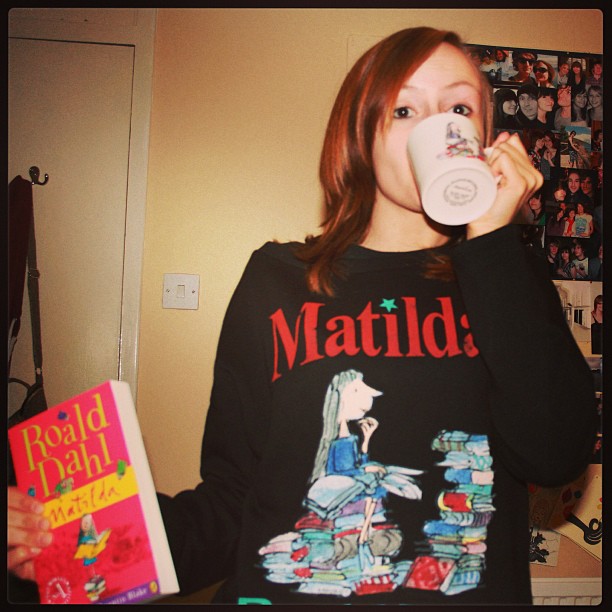 @ron_narcisse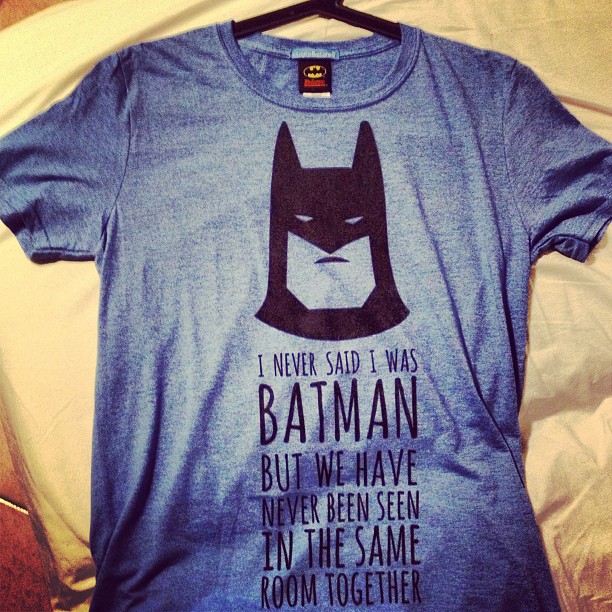 @dawnnidda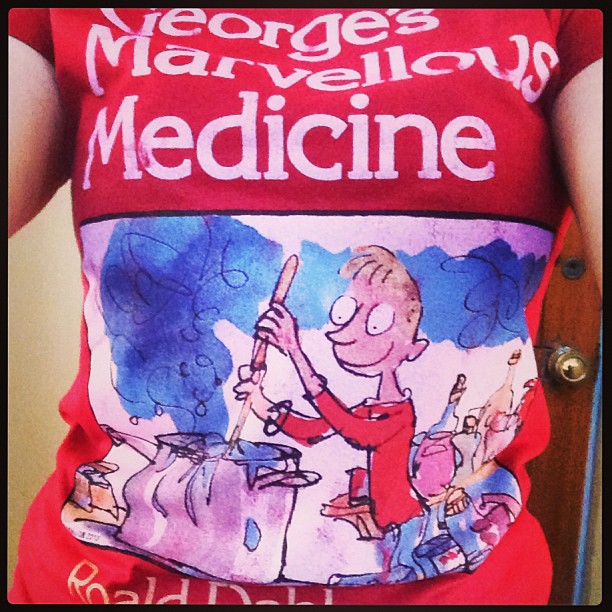 @asiasharp_xoxo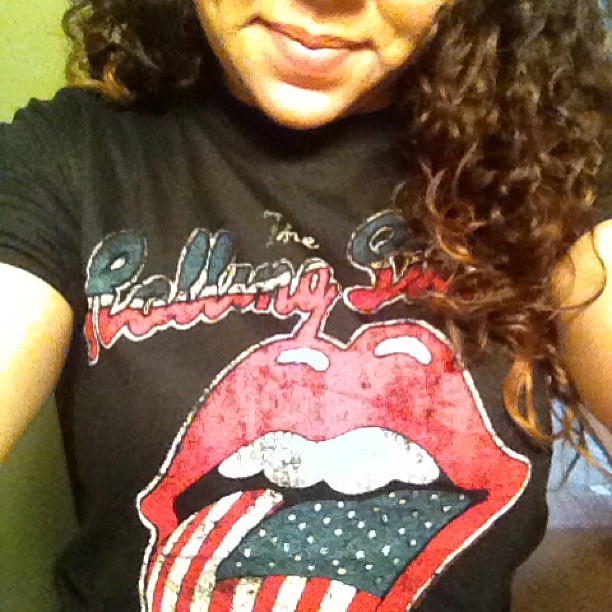 @shinythoughts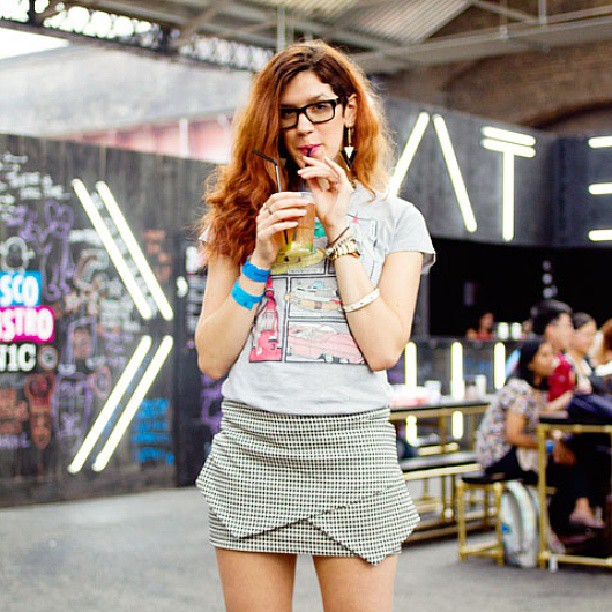 @mattturpinator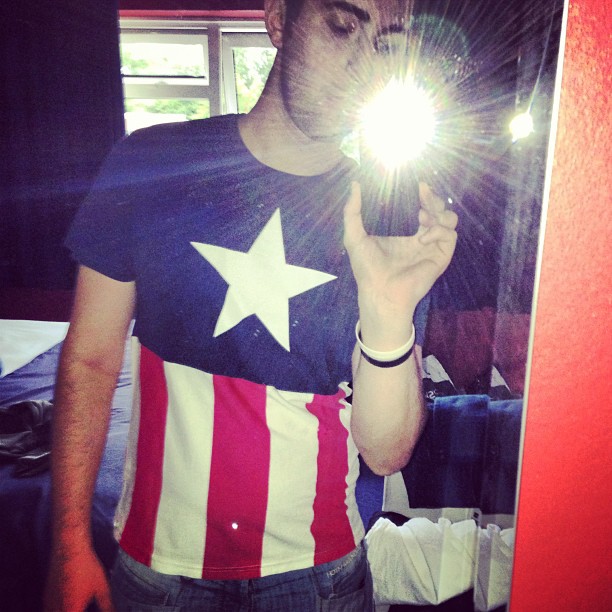 @alice_marilyn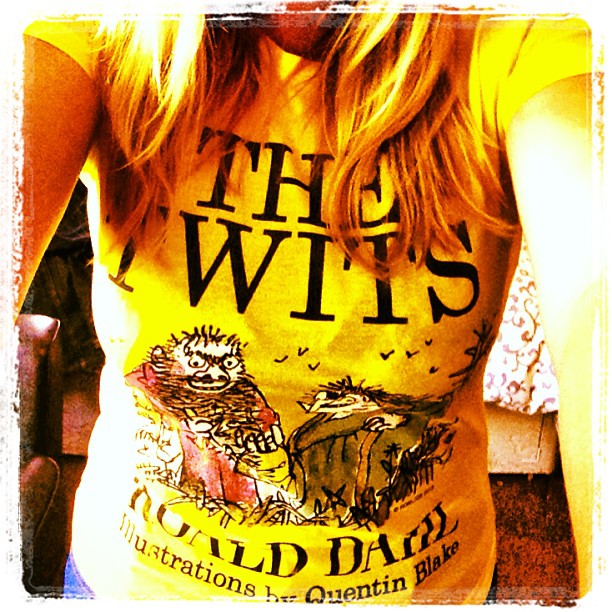 @rdarkins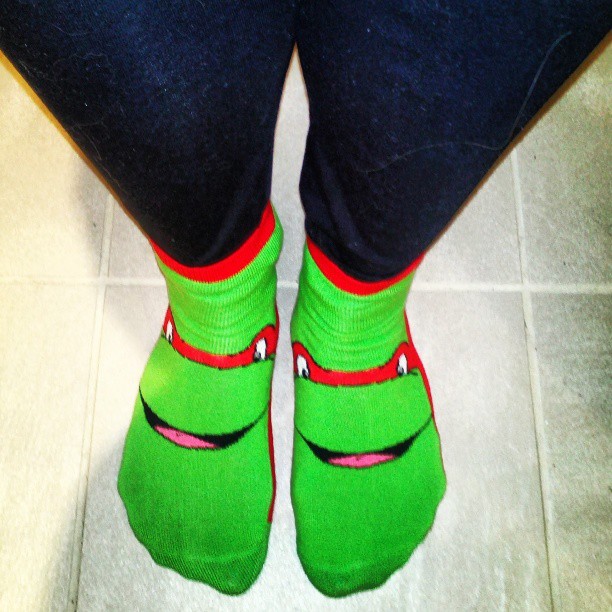 @lblenx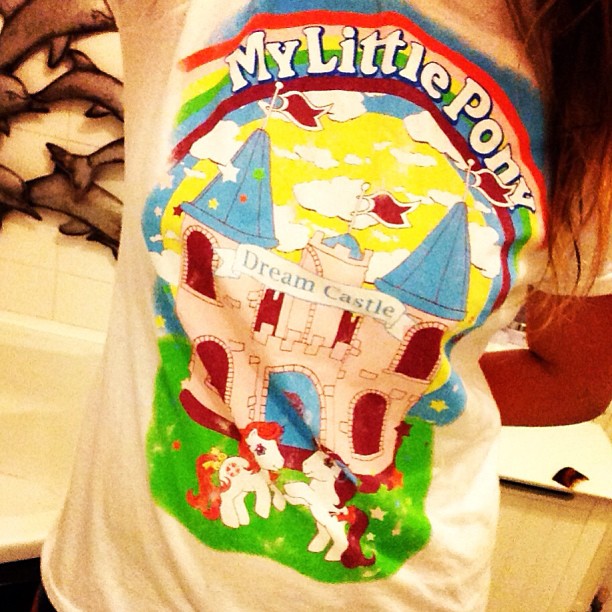 @misskimmyyoyo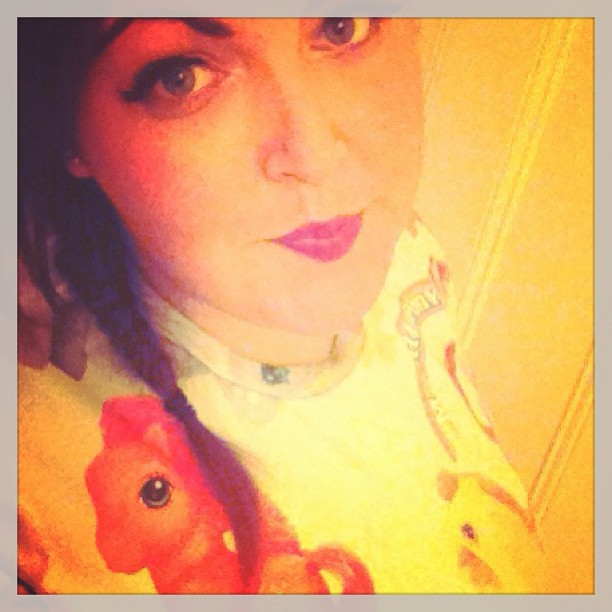 @jadiesnug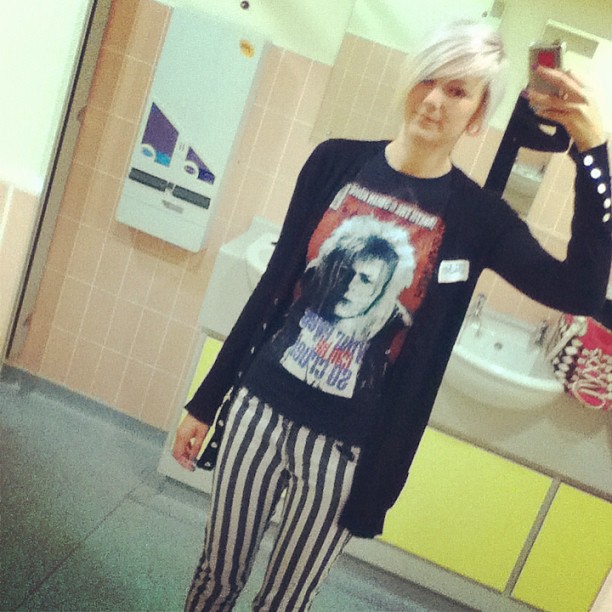 Want to get involved too? Why not show off some retro love and post a piccy of your latest purchase from our little site and tag it with either #truffleshufflecom or tag is in it as @truffleshufflecom and we'll take a peep and perhaps help spread the love 🙂
See you there!
Save