Wether you're looking to get just a little off the tip or go for a full on cut, wash and dry, we're sure you'll leave looking and feeling better than ever with our full range of services including classic comedy, thrills and spills and even the odd bit of sci-fi!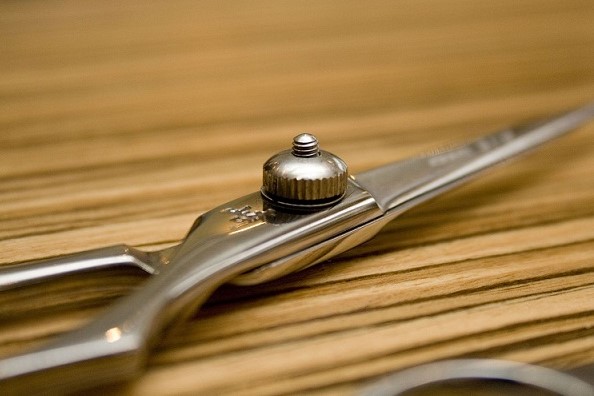 SATURDAY 5th December
Bedazzled (2000) 5STAR 11:15am-1:05pm
The Devil appears as a beautiful woman to a lovelorn computer buff and grants him seven wishes in exchange for his soul. However, he quickly discovers that dealing with the Princess of Darkness is not so simple, and when he uses his wishes to woo the girl he loves they all backfire on him in disastrous fashion. Fantasy comedy remake, with Brendan Fraser, Elizabeth Hurley, Frances O'Connor and Miriam Shor.
Back to the Future Part II (1989) ITV 1:50pm-4:00pm
Time-travelling teenager Marty McFly travels to the 21st century, where he has to save his children from a terrible fate. However, this proves to have unforeseen consequences when the future version of arch enemy Biff sees a chance to rewrite history for his own benefit, leaving Marty stuck in a twisted parallel universe. Sci-fi comedy sequel, starring Michael J Fox and Christopher Lloyd.