Mr Cadbury's Parrot! It must be a massively massive mighty morphing mayday bank holiday weekend!
So like a spring time garden adorned by happy little gnomes on toadstools. let us be your jolly fat frog sat a float on a lily pad in the middle of a murky pond as we try and catch juicy flies of retro cinematic awesomeness bathe in the sunshine of mega movie greatness and paddle in the waters celluloid wonder.
Have a happy retro weekend!
SATURDAY 4th MAY
Home Alone (1990) Film4 3:10pm-5:10pm (2 hours )
A boy has to fend for himself when he is accidentally left behind after his family jets off to Paris for Christmas. The youngster initially enjoys his freedom, but is soon forced to resort to ingenious booby traps to defend the family home from two dim-witted burglars. Comedy, starring Macaulay Culkin, Joe Pesci, Daniel Stern, John Heard, Catherine O'Hara and John Candy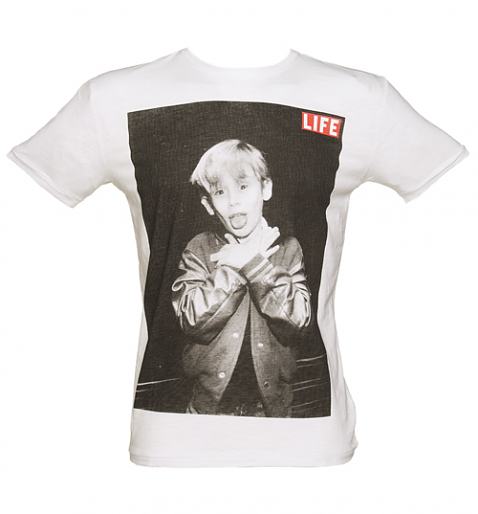 Watership Down (1978) ITV3 4:00pm-5:55pm (1 hour 55 minutes)
Young rabbits go in search of a safe place to live after one of them envisions the destruction of their warren. But their cross-country journey is fraught with danger, as they encounter predators and a brutal rival colony. Animated drama based on the novel by Richard Adams, with the voices of John Hurt, Richard Briers, Marcus Graham-Cox, Denholm Elliott, Michael Hordern and Zero Mostel.
Hook (1991) Watch 6:10pm-9:00pm (2 hours 50 minutes)
Peter Pan, who has finally grown up and is now a married lawyer with a family of his own, is whisked away by Tinkerbell to Neverland, where he must learn to fly again if he is to save his children from the clutches of Captain Hook. Steven Spielberg's fantasy adventure, with Robin Williams, Dustin Hoffman, Julia Roberts, Bob Hoskins and Maggie Smith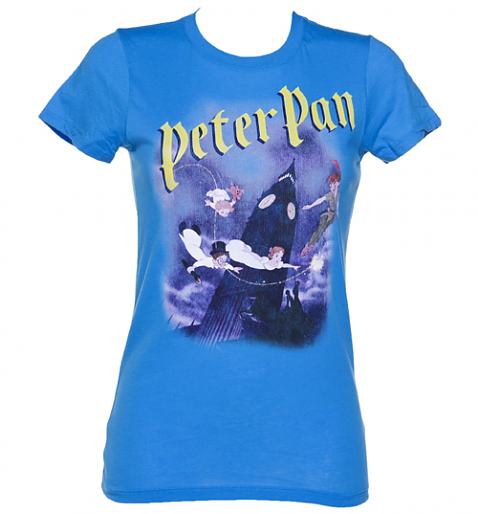 Dogma (1999) Film4 9:00pm-11:30pm (2 hours 30 minutes)
Two fallen angels banished to Earth discover a theological loophole could get them back into Heaven – except their plan will cause the world's destruction. It falls to a lapsed Catholic woman to stop them, with the aid of two so-called prophets, a muse-turned-stripper and a forgotten 13th apostle. Kevin Smith's comedy fantasy, starring Matt Damon, Ben Affleck, Linda Fiorentino, Salma Hayek, Jason Lee and Alan Rickman
SUNDAY 5th MAY
Dirty Dancing (1987) Channel 5 6:00pm-8:05pm (2 hours 5 minutes)
A dance instructor at a 1960s resort hotel fears his career will be jeopardised when his regular partner is forced to pull out of an important show in which they are due to perform. Luckily, a naive teenager is happy to step in, and is treated to a whirlwind holiday education in life, love and expressing herself. Romantic drama, starring Patrick Swayze, Jennifer Grey and Jerry Orbach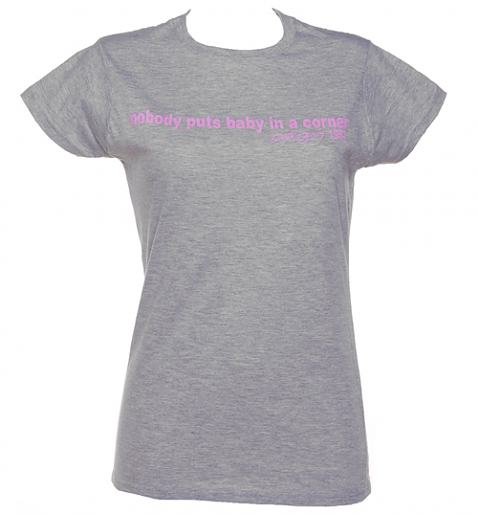 Fletch (1985) ITV London 2:30pm-4:25pm (1 hour 55 minutes)
A wisecracking reporter and master of disguise is approached by a businessman who claims to be terminally ill and is looking to pay someone to kill him. The journalist discovers the supposedly dying man is in perfect health, and his strange request is part of a complex scam. Comedy mystery, with Chevy Chase and Tim Matheson
The Goonies (1985) Watch 5:45pm-8:00pm (2 hours 15 minutes)
Seven youngsters uncover an old map and set out on the adventure of a lifetime to save their homes from a land developer by finding a legendary pirate's hidden treasure. However, they first have to navigate a series of booby-trapped underground caverns and outwit a family of crooks also after the loot. Children's adventure, starring Sean Astin, Corey Feldman, Josh Brolin and Martha Plimpton
Predator (1987) Film4 11:45pm-1:50am (2 hours 5 minutes)
An elite military team on a top-secret mission in the jungles of Central America encounters a merciless alien hunter, which starts to pick the commandos off one by one and skin its human prey alive. Sci-fi thriller, starring Arnold Schwarzenegger, Carl Weathers, Bill Duke, Sonny Landham, Jesse Ventura and Shane Black
Monday 6th MAY
K-9 (1989) ITV London 12:15pm-2:00pm (1 hour 45 minutes)
A hard-bitten cop's bad attitude forces his superiors to take desperate measures to find him a new partner on the eve of what could turn out to be the biggest case of his career – and the solution is to pair him up with a lovable Alsatian that will put him through his paces. Comedy, starring James Belushi, Mel Harris and Ed O'Neill
Flight of the Navigator (1986) Syfy 4:00pm-6:00pm (2 hours )
A boy mysteriously disappears in 1978, and is found eight years later, having not aged a day. He escapes being experimented on by government scientists by taking off in a crashed alien spaceship. With the help of the robot pilot, he tries to find out what has happened to him and if he can get back home. Sci-fi adventure, starring Joey Cramer and Veronica Cartwright, with the voice of Paul Reubens.
Star Trek II: The Wrath of Khan (1982) Film4 2:35pm-4:45pm (2 hours 10 minutes)
The Enterprise crew faces a bitter battle to the death with an old enemy. Khan, a genetically engineered superhuman tyrant, has escaped exile on a barren planet and hijacked a starship to take his revenge on Admiral Kirk, while also scheming to turn an experimental planet-creating device into a doomsday weapon. Sci-fi adventure sequel, with William Shatner, Leonard Nimoy, Ricardo Montalban and Kirstie Alley
Flashdance (1983) Sky Movies Greats 10:10pm-12:00am (1 hour 50 minutes)
A determined factory welder leads a double life as an exotic dancer by night. Her real ambition is to become a ballet star, and with the support of her boss and an instructor, she sets out to realise her dreams. Drama, with Jennifer Beals, Michael Nouri, Lilia Skala, Sunny Johnson, Kyle T Heffner and Lee Ving
Whatever you get up to this mayday bank holiday remember that six little speckled frogs sat on a speckled log eating the most delicious grub yum yum until one jumped into the pool where it was nice and cool then there were five little speckled frogs sat on a speckled log eating the most delicious grub yum yum……Enjoy yourselves bye bye.
xoxo