Click, clack, clunk! Throwing in another classic VHS into the tape player, we sit crossed-legged as close to the TV as we possibly can as we take another trip into the weird and wonderful worlds of our favourite movies.
Join us and enjoy some of these total classic heading your way this weekend!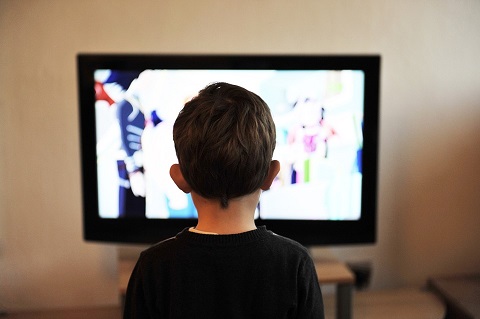 SATURDAY 13th July
Mr Deeds (2002) Channel 5 10:25am-12:10pm
A pizza parlour owner who inherits $40billion is used by greedy opportunists and exploited by an unscrupulous reporter. Romantic comedy remake, with Adam Sandler and Winona Ryder.