It's finally here peeps and we're about as excited as a kid at Christmas who has just seen the one big present under the tree with their name on! If you see what we mean.
Launching on Netflix just this week, all our telly streaming prayers have been answered as we can launch ourselves straight back into the action in Hawkins, Indiana.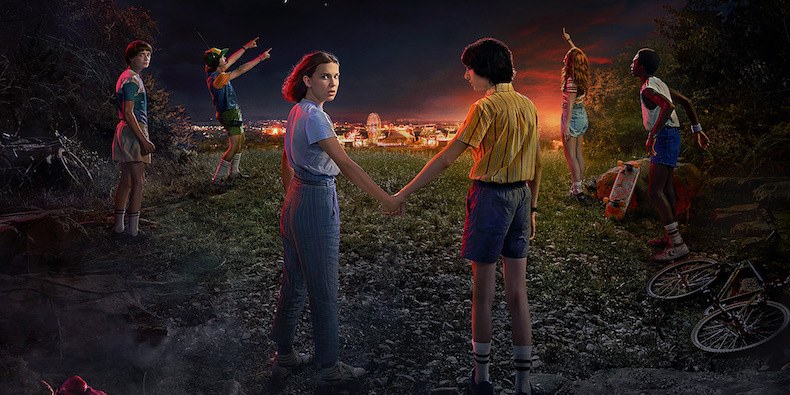 .
As you can imagine, while we've been waiting to get stuck into this, we've been busy creating some of our very own exclusive Stranger Things TShirts and mugs…. and here they are!
Let's take a look at our latest arrivals…
Scoops Ahoy!
Referencing the Ice Cream parlour where Steve Harrington and Robin work, these ace Scoops Ahoy TShirtsare made with a stunning embroidered logo design to really set this apart and give it all kinds of cool flavours.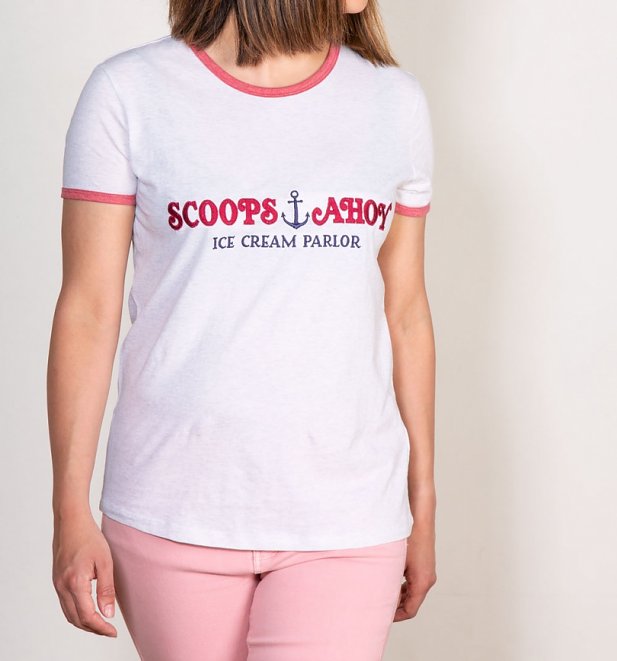 Also available for the guys with the same embroidery treatment, we're sure fellow fans will totally get this subtle nod to the show too.
Continue reading "Stranger Things Season 3 Is HERE… And So Are More Designs!"