On the hunt for the coolest and downright geeky Star Wars gifts for the ultimate fan in your life? Look no further weiry traveller from distant lands, our ever-growing collection of official Star Wars merchandise is packed with ideal treats to make your gift game out of this world!
We know all well that finding the perfect gifts some a special someone can be a total bounty hunt and leave you feeling like you've been searching the entire galaxy, but fear not, we've used the force to pull together some of the most-loved and best Star Wars gift ideas including t-shirts, puzzles, bags, accessories and more.
From the might of Darth Vader, the coolness of The Mandalorian to the small, furry, mammaloid, biped Ewoks of Endor, check out our hot list of the perfect gifts for him and her below.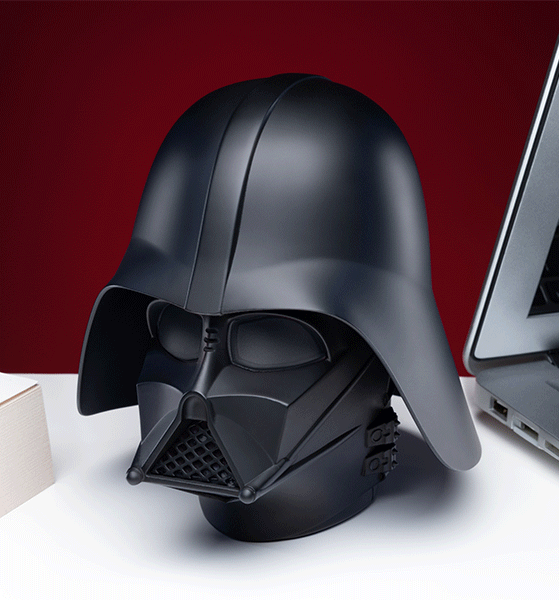 "No… I am your perfect gifting find" is totally what this awesome Darth Vader light would say if it could. Trust us. Setting the mood just right for a night in with their favourite Star Wars stories, characters and action, switch this on and enjoy the cool red glow and classic Vader sounds.
Continue reading "Our Most Out Of This World Star Wars Gifts For 2022!"