It's here! Rumbling it's way towards us like a T-Rex on a mission, another retro movie packed weekend is here and ready to roar loud and proud with nostalgic feels. Are you ready to take on this beast? Take a look below to see what you're up against…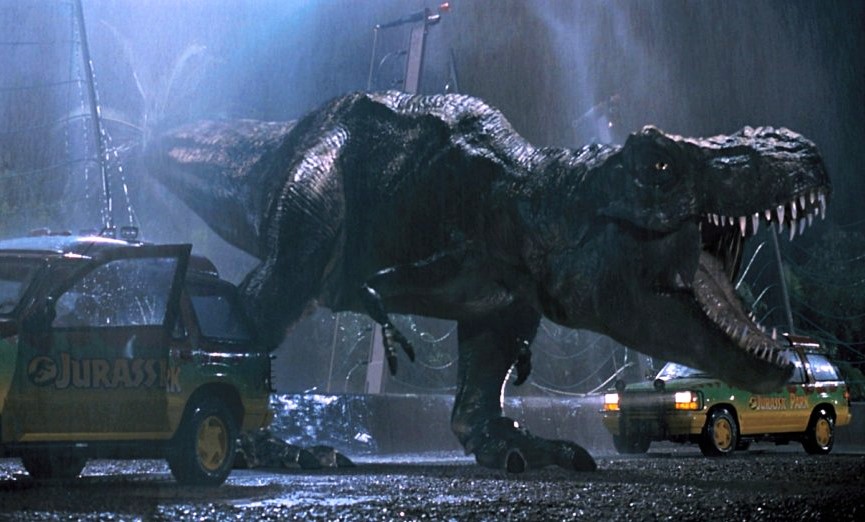 SATURDAY 28th April
The Little Rascals (1994) Sony Movie Channel 10:40am-12:20pm (1 hour 40 minutes)
Mischievous kids hear one of their gang is going out with a girl, so they set out to sabotage the relationship before it becomes too serious, while also preparing for an important go-kart race. Children's comedy, starring Travis Tedford, Bug Hall and Brittany Ashton Holmes, with Mel Brooks, Whoopi Goldberg, Daryl Hannah and Reba McEntire.
Thunderbirds Are Go! (1966) Film4 11:00am-1:00pm (2 hours)
International Rescue is called in to save the first manned space mission to Mars from sinister hijacker The Hood, and ensure a second attempt goes to plan. Puppet adventure based on Gerry Anderson's TV series, featuring the voices of Shane Rimmer, Ray Barrett, Alexander Davion, Peter Dyneley, Sylvia Anderson and Cliff Richard, voicing a puppet version of himself.