Pulling out movies like rabbits from a magicians hat, we're back once again, putting on a show that will capture attention and spark wonder! With a puff and a flash, let us reveal our top movie picks.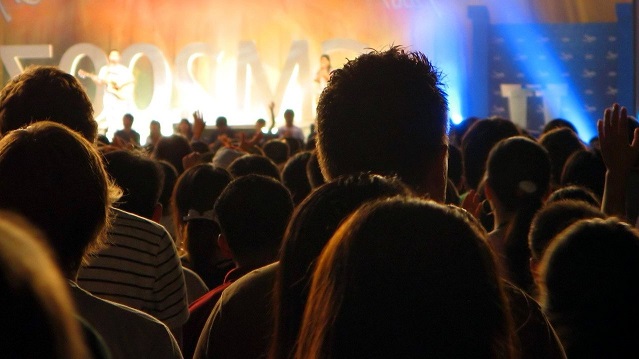 SATURDAY 15th May
The Next Karate Kid (1994) Sony Movies 2:35pm-4:45pm
Wise karate mentor Mr Miyagi meets the orphaned teenage granddaughter of a soldier who once saved his life. As well as guiding her through the trials of high school and her first romance, he takes her to a Zen monastery to hone her martial arts skills. Adventure sequel, starring Pat Morita, Hilary Swank, Michael Ironside and Constance Towers.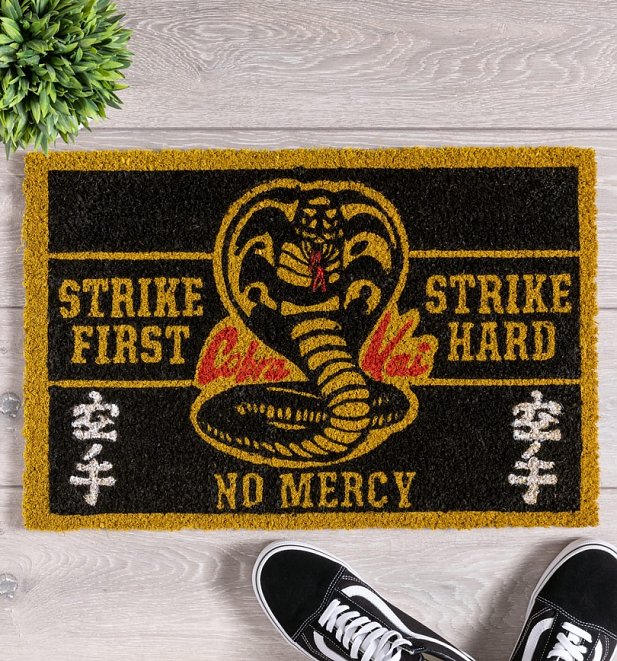 .
Captain Ron (1992) Sony Movies 4:45pm-6:50pm
An American businessman learns that his recently deceased uncle has left him a yacht moored in the Caribbean, and ill-advisedly puts his trust in a wayward one-eyed mariner to help him and his family sail the vessel back to Miami. Comedy adventure, starring Kurt Russell, Martin Short, Mary Kay Place and Benjamin Salisbury.
Continue reading "The Weekly Retro Movie Rundown – 427"