Speeding its way towards us like a racehorse, we're left flapping around trying to regain composure while we try and gather our thoughts on control over what the heck to do over the next few days! Ideas welcome…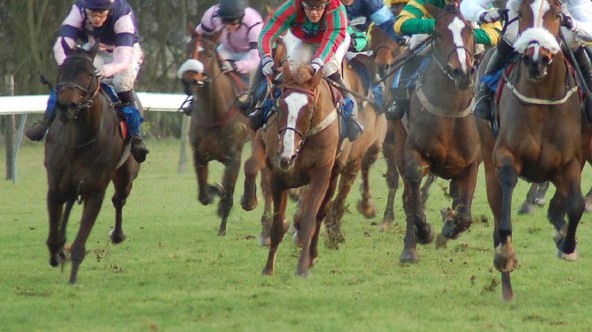 SATURDAY 23rd May
Street Fighter (1994) Sony Movies 12:20pm-2:30pm
A military officer goes in search of a power-mad general who is holding several hostages in a secret location. He soon finds he is not the only one on the maniac's trail and joins forces with a mismatched band of martial artists to save the captives. Action-adventure based on the video game, starring Jean-Claude Van Damme, Raul Julia, Kylie Minogue and Ming-Na Wen.
The Addams Family (1991) Channel 5 1:50pm-3:55pm
Creepy couple Morticia and Gomez find their unconventional life threatened by a man claiming to be a long-lost relative. When they welcome him with open arms, they fall prey to a plot that could cost them their ancestral home and the family fortune. Black comedy based on the 1960s TV series, starring Anjelica Huston, Raul Julia, Christopher Lloyd, Christina Ricci, Jimmy Workman and Carel Struycken.