As much as we love getting to flick on the TV and tune into some of our favourite films (there's nothing quite like watching it live, right?), there's no denying our serious addiction to Netflix!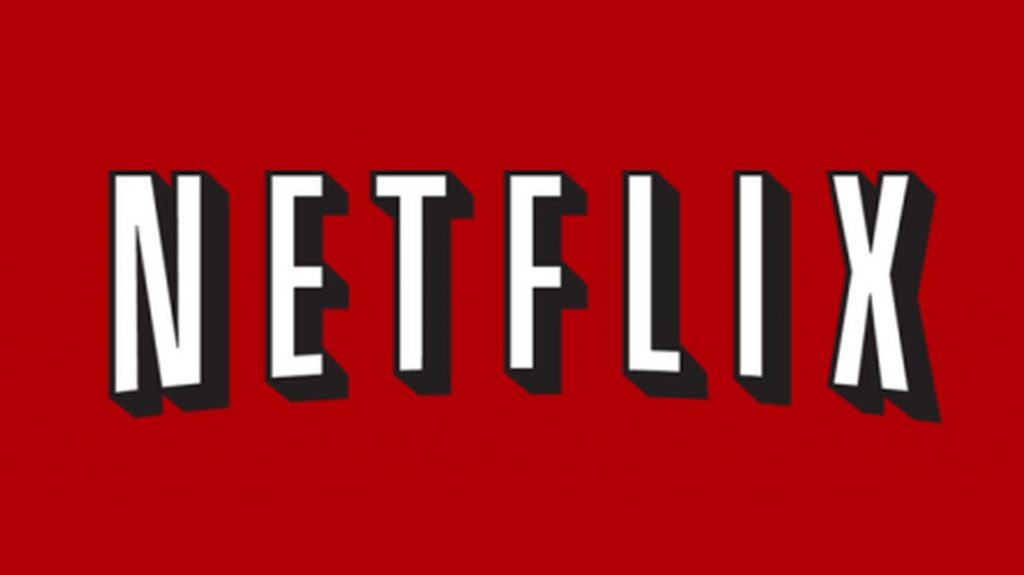 When we're not hooked watching Friends (again!), or catching up on some Queer Eye, we're streaming some of our favourite classic films while thinking back to simpler times.
To help spread some love for a good old-fashioned trip down memory lane, we thought we would hand-pick some of our favourite retro films currently available on Netflix. Grab the popcorn and enjoy!
Rain Man
Another chance to see a young Tom Cruise? Sign us up! A total late 80s classic, watch Dustin Hoffman in his Oscar-winning role.
Fun fact: TruffleShuffle's founder stayed in the same hotel room as they do in Vegas!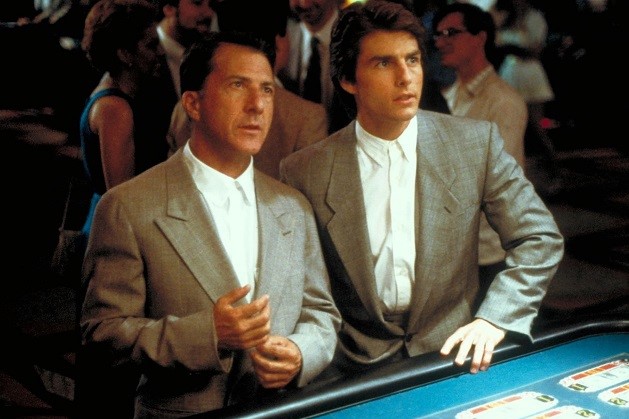 The Goonies
Surely no retro movie collection would be complete without the iconic The Goonies! Thankfully Netflix knows what's up and you can stream this total classic whenever you want, as often as you want… which is quite a lot for us!
Check out our cool new collection of Goonies T-Shirts and more!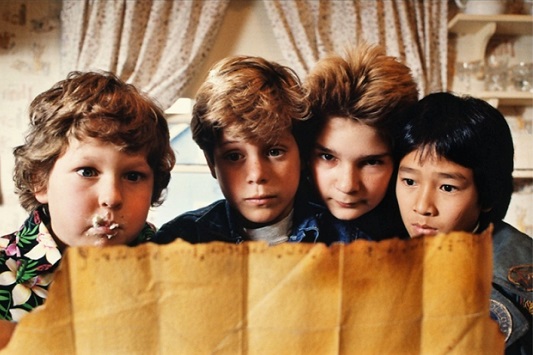 Good Will Hunting
Another classic, following the story of a young M.I.T janitor who has an amazing gift for mathematics, watch some of Matt Damons and Ben Affleck's early work and of course bathe in the mighty Robin Williams. Need we say more?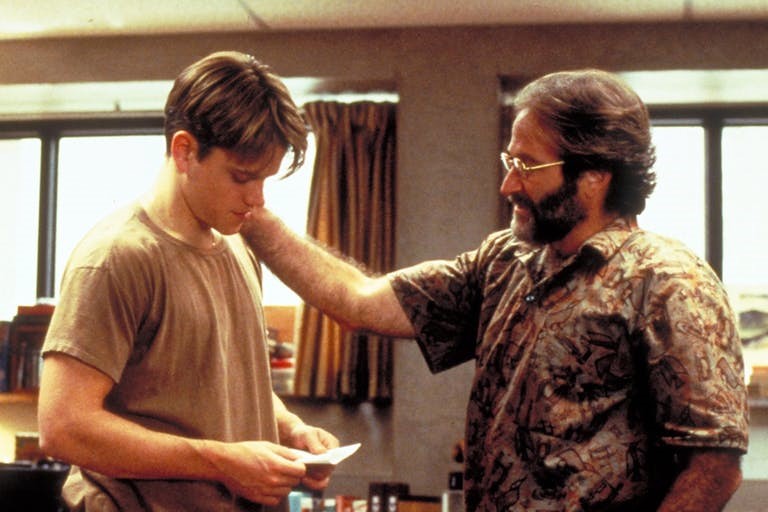 The Breakfast Club
Another TOTAL classic! Hitting our screens in the mid-80s, this total gem was and has always been right up our street with its sense of fun, ace soundtrack and ability to send us right back into the school classroom with our friends. Major nostalgic trip watching this. Enjoy the ride!
Get stuck into some of our exclusive The Breakfast Club TShirts for even more added 80s gold in your life!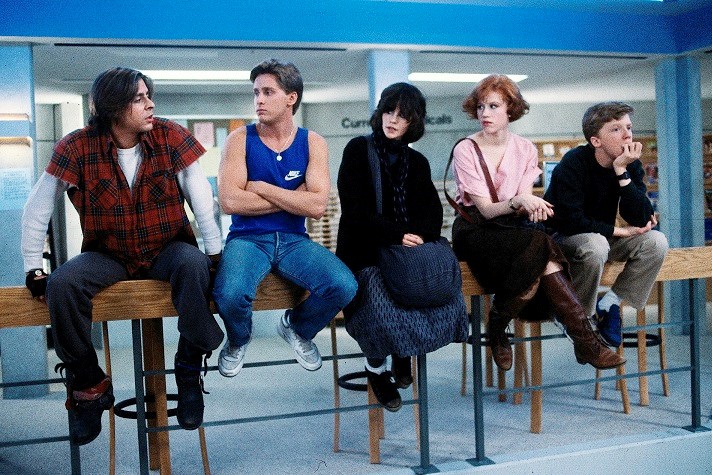 American Psycho
So many words to describe this classic; shocking, funny, brilliant, retro… it goes on! The story joins yuppie NYC banker Patrick Bateman as he fights to keep on top of his game and his violent tendencies. Things like who has the better business card and where you have a table booked have never been so important than in this total gem.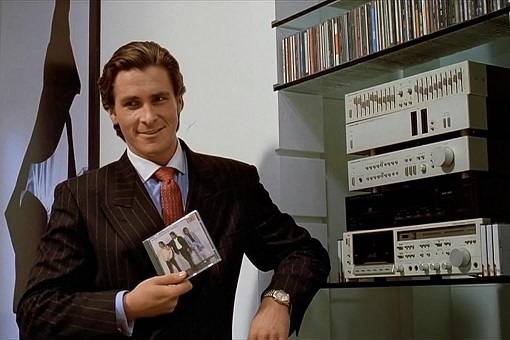 Jaws
Duunnn dunnn… duuuunnnn duun… duuunnnnnnnn dun dun dun dun dun…. there's just something about Jaws that never gets old with us. It's a film we're always in the mood for and love to get lost in the Amity action. An early Speilberg gem, we love picking up on the amazing camera work and just how well the story develops. Nothing rushed, nothing lost. Take a peep at our exclusive Jaws TShirts!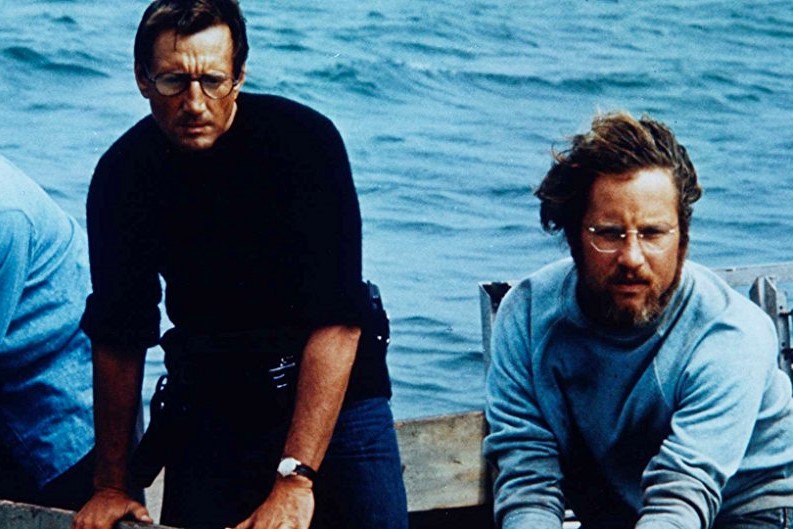 Pulp Fiction
Love a bit of classic Quentin Tarantino? Netflix has got you sorted! One of the biggest films of the 90s and about as iconic as they come, jump into the weird and wonderful world of Vincent, Jules, Mia, Butch and more where pretty much anything can go wrong and probably will!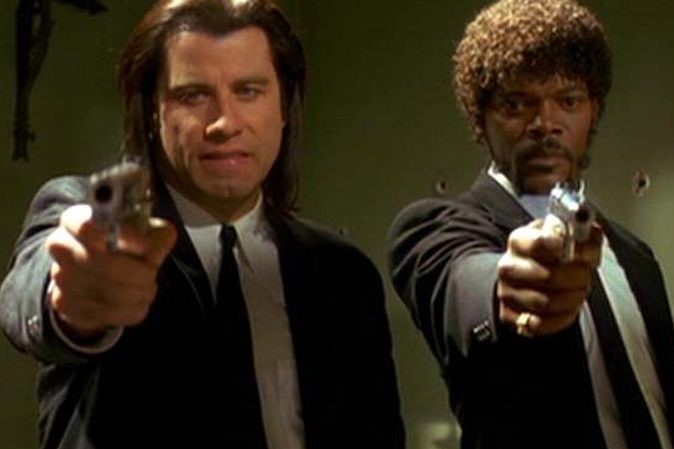 Ace Ventura Pet Detective & Ace Ventura When Nature Calls
He's goofy, he's erratic and he's a total legend! You know when you get tired just watching someone… this is that! Jim Carrey brings all kinds of energy and hilarity in both films, it's little wonder there are just sooo many classic moments. Great lazy morning films.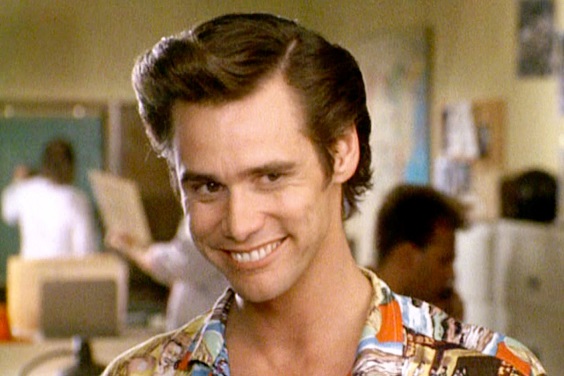 Wayne's World 2
Scwiiiiiiiiing! If you're in the mood to party Wayne style, get streaming this 90s classic and join Garth and Wayne as they organize a rock festival while  Wayne's girlfriend's manager is busy trying to woo her away from Wayne and move her to LA.
Did you got to Wayestock and get the t-shirt? We did… and here they are! Check out our awesome Wayne's World TShirts.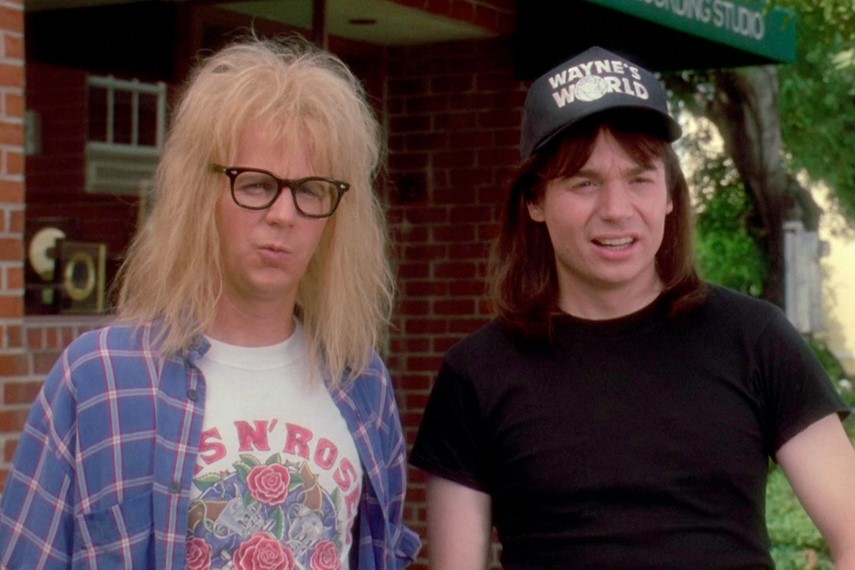 Matilda
Nothing beats a classic childhood tale, right? Netflix is really feeding our Roald Dahl hunger with the mid-90s beauty starring Danny DeVito, Rhea Perlman, Mara Wilson and of course Embeth Davidtz. Why not pop on this classic with a cuppa in your very own Matilda Mug? Just part of our amazing range of Roald Dahl Merchandise.
Back To The Future 1,2 & 3
It's pretty much impossible to even think about the 80s without thoughts of Back To The Future flooding through! Pretty much the cornerstone of films from the 80s, there's nothing not to love about this franchise and with all three available to view, no better way to spend a day working your way through them. Take a peep at our exclusive range of Back To The Future TShirts for some movie inspo.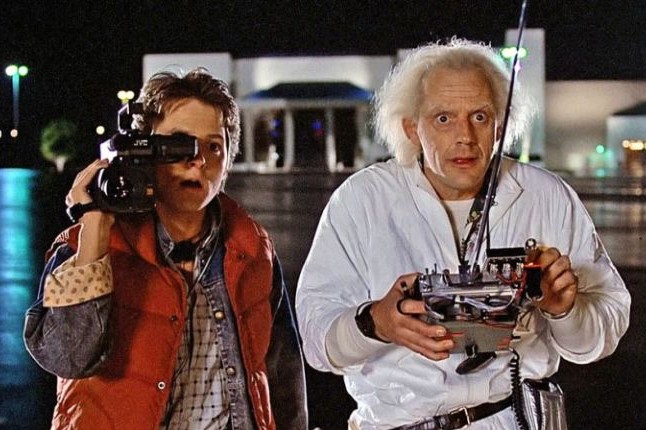 Jumanji
Anyone else remember having this on tape? We must have nearly worn the thing out! Thankfully, with the powers of online streaming (sounding like our parents already!), there's nothing to wear out other than one of our 90s inspired TShirts! See what we did there…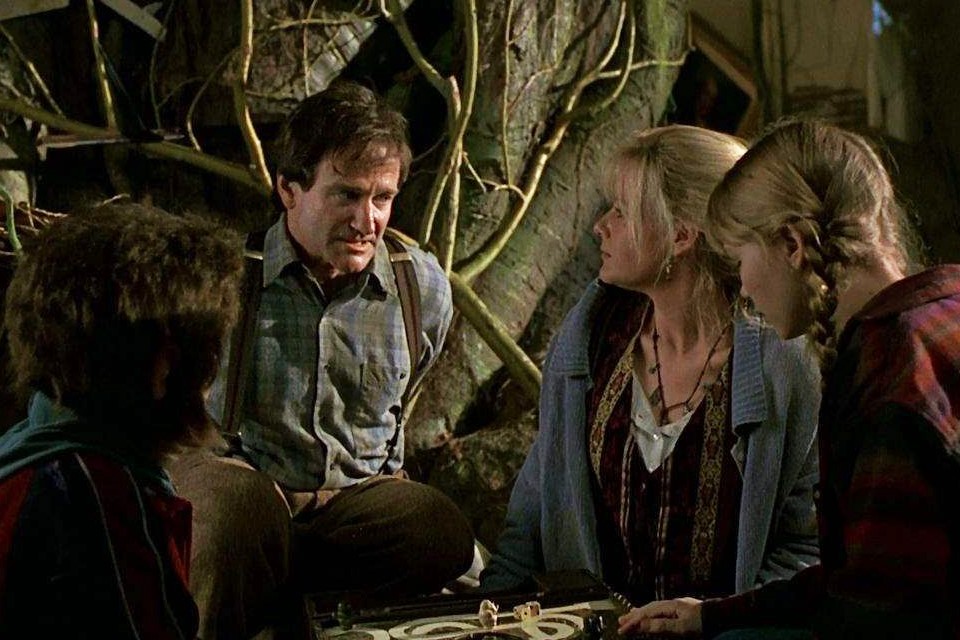 Labyrinth
About as classic as they come! You'll be singing along word for work with the mighty Goblin King while you watch Sarah take on the Labyrinth! Keep snuggly and warm with one of our exclusive Labyrinth Christmas Jumper as part of our ever-growing range of Labyrinth Merchandise. Singing voices ready?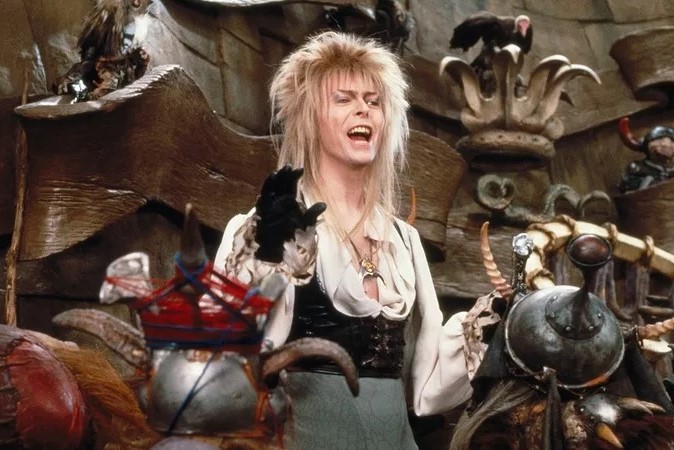 So there you have them peeps! We're sure there are heaps more awesome retro films to be discovered on there and they will be adding more and more. Which films can't you get enough of on Netflix?