Another retro movie weekend is here! Flying through the weeks like a space ship rushing into space, we're here with another little look at some of the top classic films hitting the small screen. Strap in and get ready for blast off as we begin our final countdown and take off into a whole new world of romance, action and adventure. Enjoy!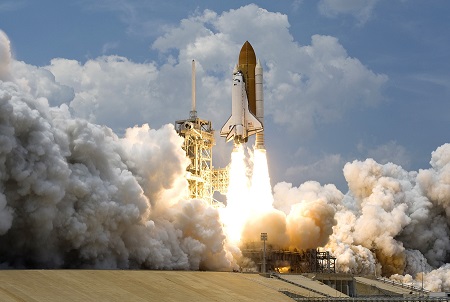 SATURDAY 6th October
You've Got Mail (1998) ITV 2 1:20pm-3:40pm
Two rivals in the bookshop business fall in love over the internet, unaware they know and dislike each other in the real world. While things remain frosty in person, the pair's anonymous online relationship continues to blossom. Romantic comedy, starring Tom Hanks, Meg Ryan, Greg Kinnear, Parker Posey and Dabney Coleman.