Pop the bottle and fill the glass! It's another action-packed retro movie weekend right here and we're topping you up with all the right levels of action, comedy, romance and of course… nostalgia! Tuen in to catch some of our top movie picks heading your way.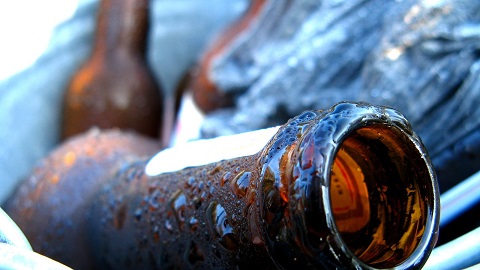 SATURDAY 12th June
My Stepmother Is an Alien (1988) GREAT! movies classic 9:40am-11:40am
A widowed scientist's space research draws him into a romance with a shapely alien who has come to Earth on a vitally important mission. However, the boffin's daughter suspects there is something not quite right with their relationship. Sci-fi comedy, starring Dan Aykroyd, Kim Basinger and Jon Lovitz and featuring early appearances by Alyson Hannigan, Juliette Lewis and Seth Green.
Edward Scissorhands (1990) Film4 12:45pm-2:50pm
A reclusive genius creates a boy but dies before completing him, leaving his brainchild with scissor-like blades in place of hands. A kindly woman from a nearby suburb takes pity on the lonely figure and welcomes him into her home. He quickly becomes a hit in the neighbourhood – but then his new friends start to turn against him. Tim Burton's fantasy, starring Johnny Depp, Winona Ryder, Dianne Wiest and Vincent Price.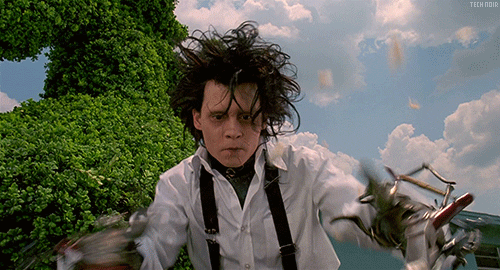 .
The Karate Kid (1984) GREAT! movies 2:00pm-4:25pm
A teenager at a new school befriends a pretty girl, but her ex-boyfriend is jealous and attacks him. During one particularly bad fight, a wise old caretaker intervenes and defeats the youngster's assailants using his martial art skills. He goes on to mentor the boy and teaches him karate so he can face his enemies in a tournament. Drama, with Ralph Macchio, Pat Morita and Elisabeth Shue.