Just in case you haven't heard, World Book Day 2019 us right around the corner!
Taking place on Marth 7th, World Book Day is a fantastic chance for everyone to show some love for their favourite literary characters and stories by dressing up (or rocking your fave
Book Inspired TShirt
!) and helping raise money that will further enable young people have access to more books. Such a great cause!
.
To help celebrate this year, we're supporting the fantastic charity the
National Literacy Trust
by
donating 10% of all sales
made through the site!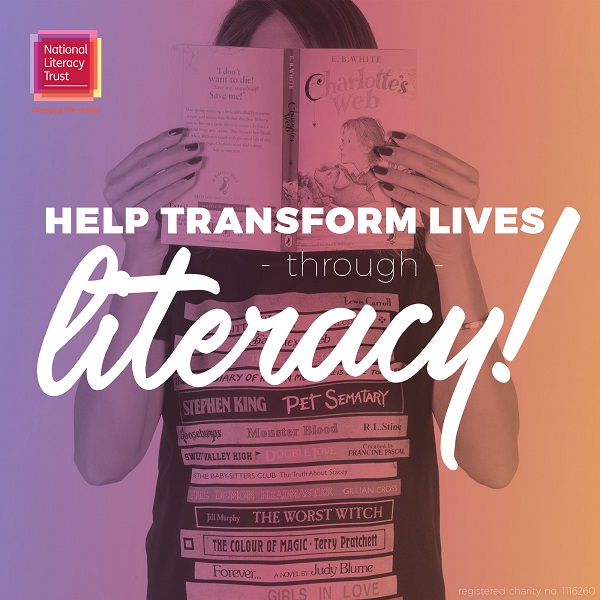 Yep! Between NOW (4th March) and midnight Thursday 7th March, 10% of everything sold through the site will be going straight to this fantastic cause.
So what does the National Literacy Trust do?
Working hard to help support and improve reading, writing, speaking and listening skills of young people and adults, the National Literacy Trust support some of the UK's most underfunded areas as well as supporting schools and people in the wider community.
Last year they directly supported the literacy of a whopping 116,290 children!
Grab yourself some of that giving feeling by snapping up something from the site, including our huge collection of book inspired merchandise! Let's take a look at some of our top picks to celebrate this amazing day…
Continue reading "Supporting The National Literacy Trust For World Book Day! How YOU Can Make A Difference…"