Jack Frosts nose! More Weekend movie shenanigans!
So on a cold winters evening let us serve up to you, whilst in front of a roaring fire, snuggled up warm and cosy on the couch in your winter woollies, a big old steaming broth of soup as we lovingly stir in chunks of retro cinematic delight and slices of golden movie moments and dip in ripped up pieces of celluloid greatness. Mmmmm tasty!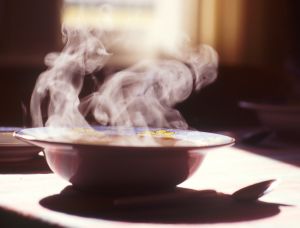 Have a happy retro weekend 🙂
SATURDAY 19th JANUARY
Gremlins 2: The New Batch (1990) GOLD 7:00pm-9:05pm (2 hours 5 minutes)
Cute furball Gizmo is reunited with his human friends Billy and Kate, who now work in the New York offices of an eccentric tycoon. However, it is not long before Gizmo has spawned a new generation of murderous carnivores, who quickly overrun the building – and a genetics lab where they produce even more startling mutations. Joe Dante's comedy sequel, starring Zach Galligan, Phoebe Cates, John Glover and Christopher Lee.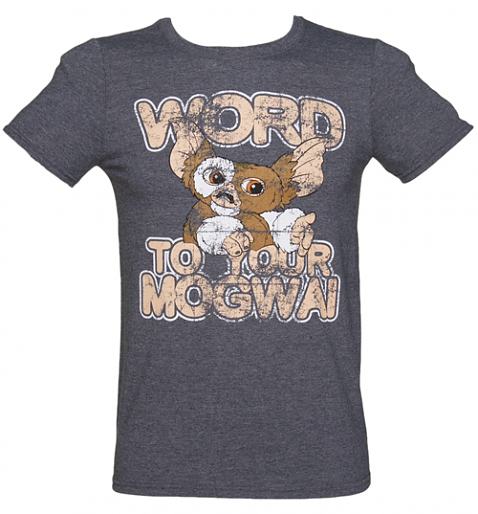 The Simpsons Movie (2007) Channel 4 7:15pm-9:00pm (1 hour 45 minutes)
Homer unwittingly pollutes Lake Springfield, so the US government decides to isolate the city underneath a giant dome. The Simpsons manage to escape and plan to start a new life in Alaska – but learn Springfield is about to be destroyed, and return to save their friends. With the voices of Dan Castellaneta, Julie Kavner, Nancy Cartwright and Yeardley Smith.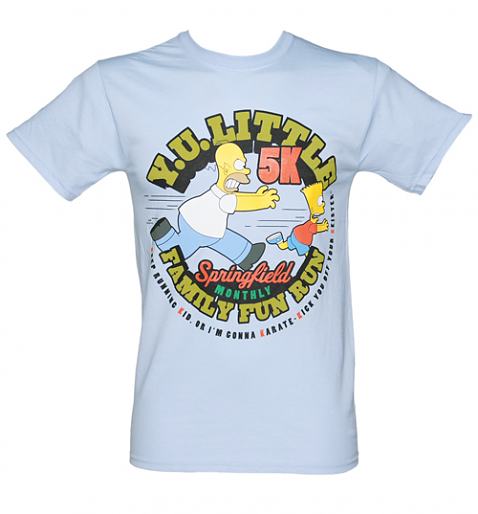 Con Air (1997) BBC3 9:45pm-11:30pm (1 hour 45 minutes)
A parolee hitches a ride home on a maximum-security flight conveying some of America's deadliest criminals, and when they hijack the plane in mid-flight he is forced to intervene. Meanwhile, a US marshal has an ongoing battle on the ground to prevent the plane from being blown to pieces. Action thriller, starring Nicolas Cage, John Cusack, John Malkovich, Steve Buscemi, Ving Rhames and Colm Meaney.
The Lost Boys (1987) TCM 11:35pm-1:25am (1 hour 50 minutes)
Two teenage brothers move with their mother to a coastal town in California, where the eldest falls in with a local biker gang. He soon discovers that his new friends are vampires and he is turning into one himself, forcing his younger brother to team up with a pair of heavily armed comic shop employees to battle the undead and save his soul. Comedy horror, starring Kiefer Sutherland, Jason Patric, Dianne Wiest, Corey Feldman and Corey Haim.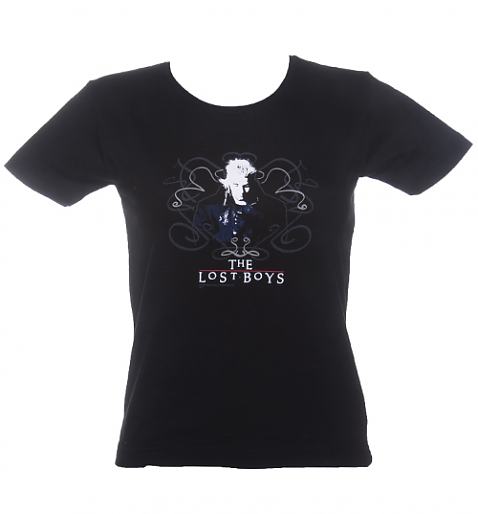 SUNDAY 20th JANUARY
Sister Act (1992) Film4 1:00pm-3:00pm (2 hours)
Nightclub singer Deloris Van Cartier agrees to testify against her gangster boyfriend after witnessing a murder. Placed in protective custody by the authorities, she is less than pleased to discover she is expected to pose as chaste nun Sister Mary Clarence in a convent. Comedy, starring Whoopi Goldberg, Harvey Keitel, Maggie Smith, Bill Nunn and Kathy Najimy.
Teen Wolf (1985) Channel 5 4:00pm-5:50pm (1 hour 50 minutes)
A teenage misfit is initially dismayed to learn he is a werewolf as a result of a hereditary curse. He finds there are advantages as he becomes a local celebrity, while his enhanced agility makes him the star player of his school's basketball team – but fame quickly goes to his head. Comedy, starring Michael J Fox, James Hampton and Susan Ursitti.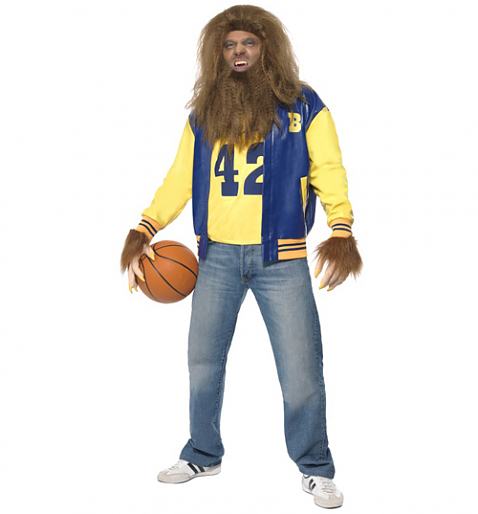 Stargate (1994) 5* 4:10pm-6:30pm (2 hours 20 minutes)
An Egyptologist and a soldier head an expedition through a mysterious portal to an alien planet. The world they find resembles ancient Egypt and is under the rule of a tyrant who has convinced the downtrodden inhabitants that he is a god – until the humans incite the enslaved populace to fight back. Sci-fi adventure, starring Kurt Russell, James Spader and Jaye Davidson.
Back to the Future (1985) ITV2 5:45pm-8:00pm (2 hours 15 minutes)
Teenager Marty McFly travels back to the 1950s in a time machine built by his eccentric inventor friend. The return journey proves tricky enough, but he also accidentally alters the sequence of events that led to his parents falling in love – and has to persuade his future dad to win his mother's heart, or he will never be born. Sci-fi comedy adventure, starring Michael J Fox, Christopher Lloyd, Lea Thompson and Crispin Glover.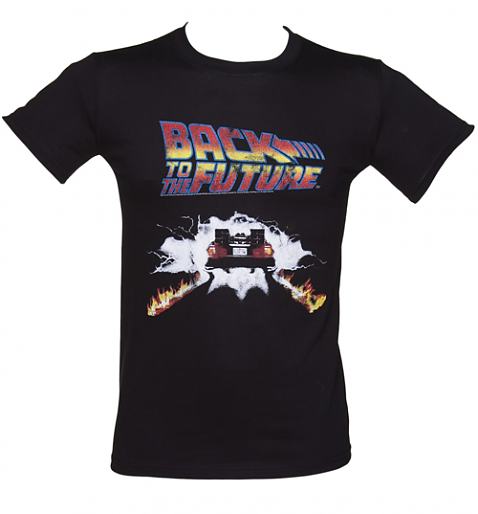 Well it's certainly getting nippy out, thankfully we have a weekend full of movie watching to keep us warm and the Lost Boys is on. For anyone who's never seen it, Vampires were cool in the eighties – they had mullets, wore leather jackets and rode motorcycles while listening to ambient saxophone music. Or Teen Wolf for whom way back when in the eighties, were wolves wore sunglasses, played basketball and surfed on top of vans.
Whatever you get up to this weekend have fun in the snow, build us a snowman and enjoy yourselves.