Sweet child o mine! How can it be another weekend so soon? Pretty sure someone is messing with time. We'd better look into that.
Are you ready for another tornado of awesome movies? Well, either way, they're heading our wat fast… let's take a look.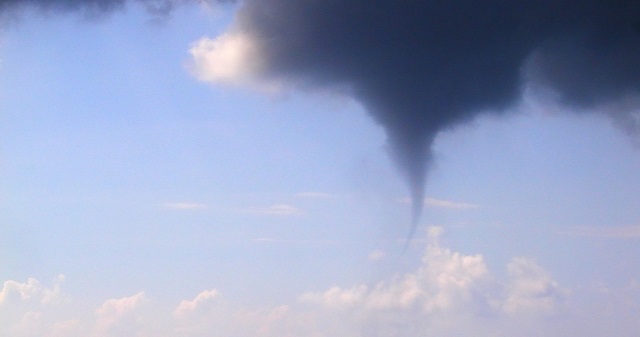 SATURDAY 6th June
Fly Away Home (1996) Sony Movies 11:20am-1:35pm
A 13-year-old girl finds an abandoned nest of goose eggs and raises the chicks when they hatch. As winter approaches, the birds need to fly south, so she and her inventor father construct a light aircraft to lead the way. Family adventure, starring Jeff Daniels, Anna Paquin, Dana Delany and Terry Kinney.
Jumanji (1995) Channel 5 1:20pm-3:25pm
A man who has been trapped inside a mysterious jungle board game for 26 years is eventually freed when two children start to play it. Unfortunately, he arrives with a rampaging horde of animals on his heels, leaving only one solution – to finish the game he started all those years ago. Fantasy adventure, starring Robin Williams, Kirsten Dunst and Bonnie Hunt. Continue reading "The Weekly Retro Movie Rundown – 381"