With a zip and a clip, we're setting up camp in retro movie land! Tripping over iconic films as we work our way through the long days, we'll cosy up in the evening around the warm glow of nostalgia thanks to some totally iconic movies!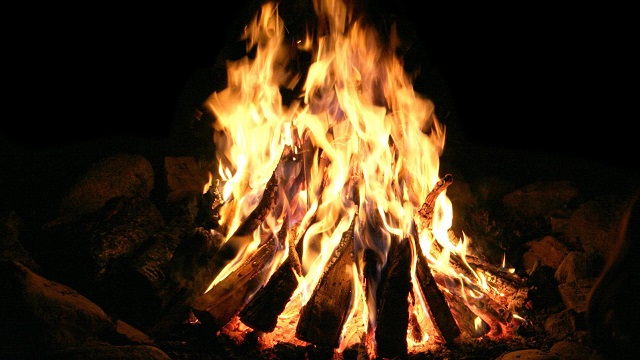 SATURDAY 21st August
Shrek the Third (2007) Film4 3:00pm-4:45pm
The bad-tempered ogre finds himself in the unwelcome position of being next in line for the throne. Preferring to stay at home in the swamps, he sets out on a quest to find the rightful heir – a rebellious teenager named Artie – and persuade him to face up to his responsibilities as the future king. Meanwhile, the ambitious Prince Charming sees his chance to take the throne. Animated comedy, with the voices of Mike Myers, Cameron Diaz, Justin Timberlake, Eddie Murphy, Antonio Banderas and Rupert Everett.
You've Got Mail (1998) Channel 5 3:30pm-5:55pm
Two rivals in the bookshop business fall in love over the internet, unaware they know and dislike each other in the real world. While things remain frosty in person, the pair's anonymous online relationship continues to blossom. Romantic comedy, starring Tom Hanks, Meg Ryan, Greg Kinnear, Parker Posey and Dabney Coleman.